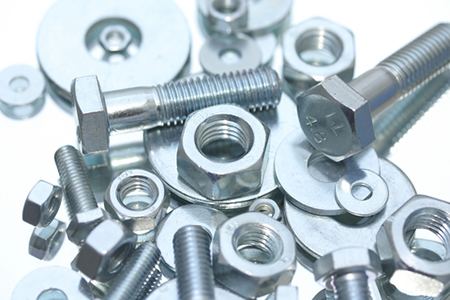 NUTS AND BOLTS VERSATILITY
If there was ever a more versatile item, it would be nuts and bolts. As with any fastener it has its own peculiar uses. Bolts can be hex head, round head, square or cap head. With the right amount of torque bolts, nuts, and washers can hold combustion engine together, a launchpad in place, or your kid's bike secured. Contact us for all your fastener needs.
Building a launch pad or do you just need to keep your daughter's bike together? Hartman has the right fastening solution for you.